SRX1500
The foundation for strong business growth is secure connectivity that can scale to protect your key assets. The SRX1500 Services Gateway delivers that connectivity to help your business meet its goals. Whether rolling out new services and applications, connecting to the cloud, meeting compliance requirements, or improving operational efficiency, the SRX1500 keeps your network scalable, secure, and easy to manage.
A high-performance security appliance, the SRX1500 protects distributed enterprise campus locations and serves as a perimeter firewall for small to midsize data centers.
The combination of hardware and software architectures on the SRX1500 delivers very high performance in a small, 1 U form factor. The SRX1500 performs ultra-fast, high-speed firewalling and intrusion protection that can extend to protect end-user devices. Firewall performance remains consistent across different application profiles and usage patterns. Unified threat management (UTM) and intrusion prevention system (IPS) capabilities make it easier to detect intrusions, enforce policies, and proactively mitigate threats to improve the user and application experience.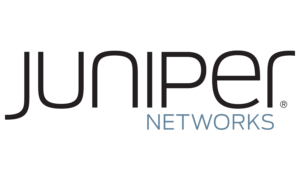 Brand
Juniper