Cisco Catalyst 4500-X Series Switches
Small size, high scale
Looking for a cost-effective, small, fixed aggregation switch? The Cisco Catalyst 4500-X Series offers the size, scalability, and enhanced security you need. And its high-availability features reduce downtime.
Cisco Digital Network Architecture
Only Cisco delivers a digital-ready approach that starts at the edge and extends to where applications reside.
The 4500-X series offers up to 800 Gbps of switching capacity. It can scale up to 1.6-Tbps capacity and provides resiliency with Virtual Switching System (VSS).
Simplify network deployment and management with easy virtual networks (EVN). The 4500-X also reduces energy costs.
Get enhanced application monitoring through Flexible NetFlow and 8 ports of line rate bidirectional Switched Port Analyzer (SPAN)/Remote Switched Port Analyzer (RSPAN). Cisco IOS XE Software provides the ability to host third-party applications.
Enhance security with support for Cisco TrustSec and Flexible NetFlow technologies.
The 4500-X offers support for Smart Install Director. Customers gain a single point of management for zero-touch deployment of new switches and stacks in campus and branch networks.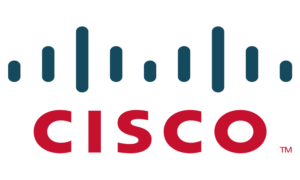 Brand
Cisco