Cisco Catalyst 3850 Series Switches
Get faster access, faster aggregation
Get an access switch that gets you ready for 802.11ac Wave 2 and other new technologies that are here today, or coming at you tomorrow. Stackable Catalyst 3850 Series multigigabit and 10-Gbps network switches give you wired and wireless together so you can scale up and protect your investments.
Cisco Digital Network Architecture
Only Cisco delivers a digital-ready approach that starts at the edge and extends to where applications reside.
Converged wired and wireless
More powerful than the 3650, the 3850 switch gives you smart, simple, and highly secure unified access with an integrated wireless controller. Support up to 100 access points and 2000 wireless clients on each switching entity (switch or stack).
Cisco Catalyst Multigigabit Technology
Support 802.11ac Wave 2 with Catalyst Multigigabit Technology and get speeds beyond 1 Gigabit on existing Category 5e/6 cables. The 3850 switch has multigigabit ports to support 1, 2.5, 5, and 10-Gbps speeds on select models.
Power your solutions with support for PoE and PoE+ to provide up to 30W of power per port, or 60W of power per port with UPOE. Remove the need for additional electrical cabling and circuits to power your access points and IP phones. Add power to your solutions.
Get support for Flexible NetFlow, Cisco TrustSec, and MACsec encryption. Use your network as a security sensor and enforcer.
Cisco StackWise-480 technology
Achieve scalability and resiliency with 480 Gbps of stack throughput. Get much higher speeds than previous switching generations.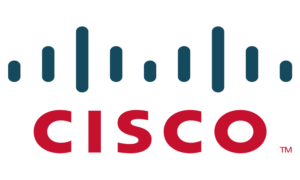 Brand
Cisco