Cisco Catalyst 2960-X Series Switches
Cost-effective access switches that scale
Get the enterprise-class features you want at a great price. Our 2960-X Series are stackable Gigabit Ethernet Layer 2 and Layer 3 access switches. They're easy to deploy, manage, and troubleshoot. They offer automated software installation and port configuration. And they help you cut costs with energy-efficient features.
Automate software installation for zero-touch deployment. Configure ports automatically based on device type. Proactively diagnose and remediate hardware and software issues with Cisco Smart Call Home.
Consume less power with switch hibernation mode. Reduce traffic disruption due to control plane redundancy across FlexStack-Plus switches. Get application visibility and control with NetFlow Lite to prioritize applications.
The 2960-X uses 802.1X for port-based network access control. Enable scalable and dynamic role-based access control with Cisco TrustSec Technology. Protect against IPv6 address theft and malicious attacks with IPv6 First Hop Security.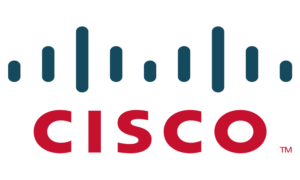 Brand
Cisco