Cisco 800 Series Routers
Small but mighty business-class routers
Do you have limited space, but need best-in-class routing, voice and video, security, application performance, cloud connection, and wireless capabilities? Cisco 800 Series routers offer all that in a single device. They are well suited for customer premises and priced for small and midsize businesses.
Enable a variety of WAN connections, including xDSL, Ethernet, 3G/4G LTE, and fiber. The series offers a range of performance levels to meet your needs.
Full-service branch platform
Get voice, video, wireless, and data in one integrated router and switch. This desktop form factor is priced affordably for small and midsize businesses.
Enterprise-class security
Encryption, VPN, firewall, and URL filtering are all built in. These security features help you protect your customer experience and data.
Easily manage the 800 Series with drag-and-click interfaces on your premises or with third-party web-based applications.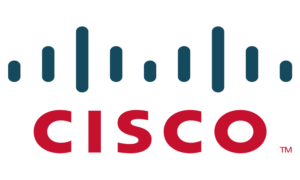 Brand
Cisco