Cisco 3900 Series Integrated Services Routers
Secure routing for medium to large branches
Cisco 3900 Series Integrated Services Routers (ISR) are designed to meet the application demands of today's medium-to-large branches and to evolve to cloud-based services. They deliver virtualized applications and highly secure collaboration through the widest array of WAN connectivity at high performance that offers concurrent services at up to 375 Mbps.
Agile application services
Host Cisco or third-party applications on Cisco UCS-E Server modules that can also run VMware ESXi for mission-critical applications at the branch office. Application delivery assurance services support application visibility and control.
We offer the industry's widest choices, including WLAN with 802.11a/g/n, T1/E1, T3/E3, 4G/LTE, xDSL, copper, and fiber Gigabit Ethernet.
Get support for router-integrated, on-demand WAN optimization and application acceleration through service modules.
Highly integrated security
We offer a comprehensive suite of VPN technology with IPSec and SSL VPNs and WLAN security support for 802.11i. Get threat defense support through firewall and IPS options, and support for encryption and cloud-based security.
Support call processing and voicemail services. Offer a high-quality analog and digital voice and video experience through on-board integrated digital signal processors and analog voice cards.
Gain a more visual, social, and personal experience through video networking solutions for branch users and allow for control of media services through AVC.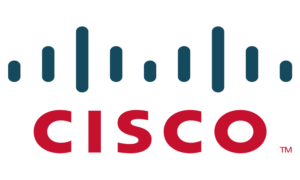 Brand
Cisco