3M™ Crimplok™+ Connectors
3M™ Crimplok™+ connectors provide fast, easy field installation of 250/900 µm multimode fiber without a splice, gel or adhesive.
The connectors are SC compatible with a metallic element that mechanically locks the fiber in place. Includes 3M™ Crimplok™ + Protrusion Setting Tool. Crimplok+ connectors have a thermally balanced design that is tested for premises and FTTP applications for indoor and outdoor conditions from -40°F to 167°F. The connectors have a streamlined boot attached to the body, minimizing the chance of losing or forgetting to install it during the termination process. After the installation, the boot keeps the fiber from kinking, even during side pull.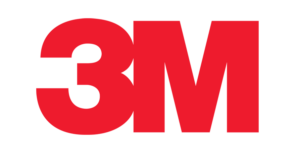 Brand
3M